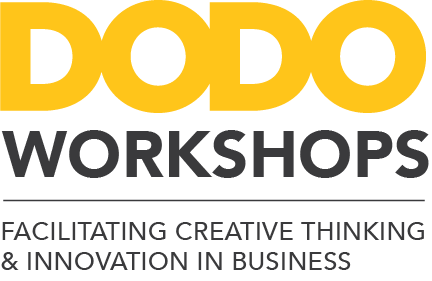 In the popular study carried out by Design Management Institute and Motiv*, Design-driven companies out-performed the S&P 500 by over 228% in a period of 10 years. What was their secret? Design.
In the recent decade, design has proved incredibly valuable to businesses the world over. Companies have used methods steeped in design to out-perform their competition time and time again.
DODO is introducing a series of workshops built by Certified experts in design and innovation to help you incorporate design in your business and careers. Look through our offerings below.