Meeting Customer Needs Beyond Banking
Our work with Union Bank spanned Design Research, Business Design, Design Thinking and UX/UI Design.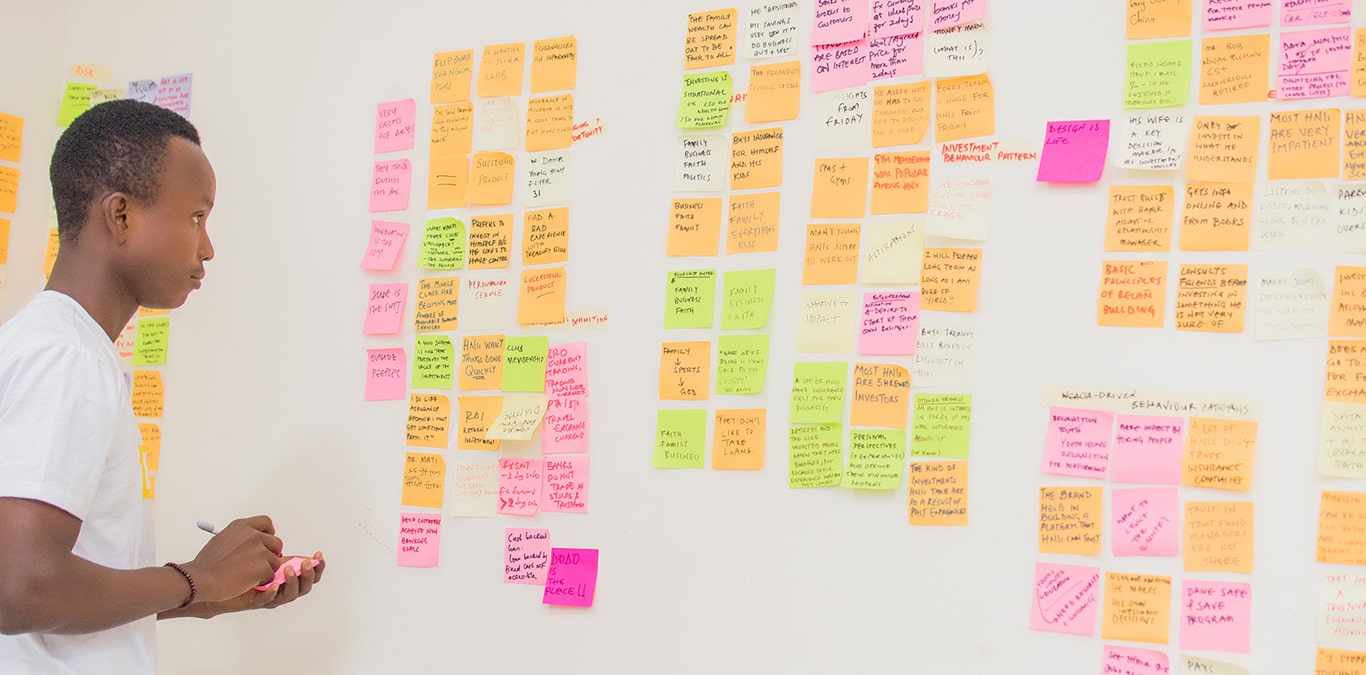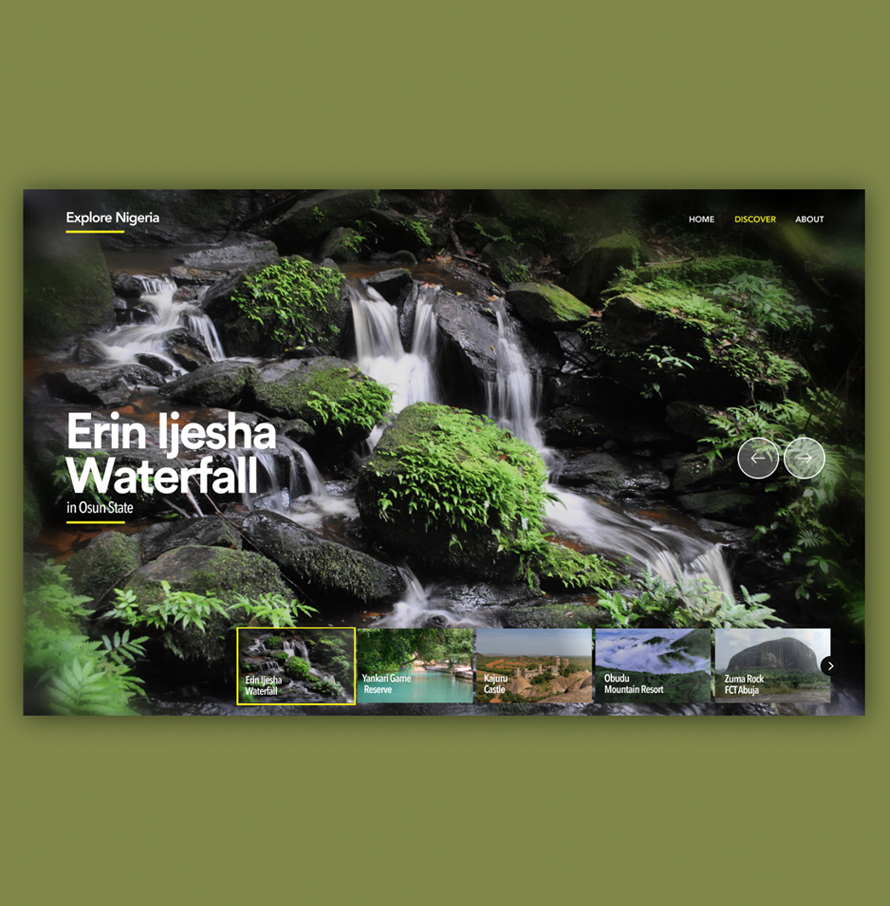 Showing Nigeria's Hidden Gems Through Design
Leveraging digital design to light the fire of patriotism.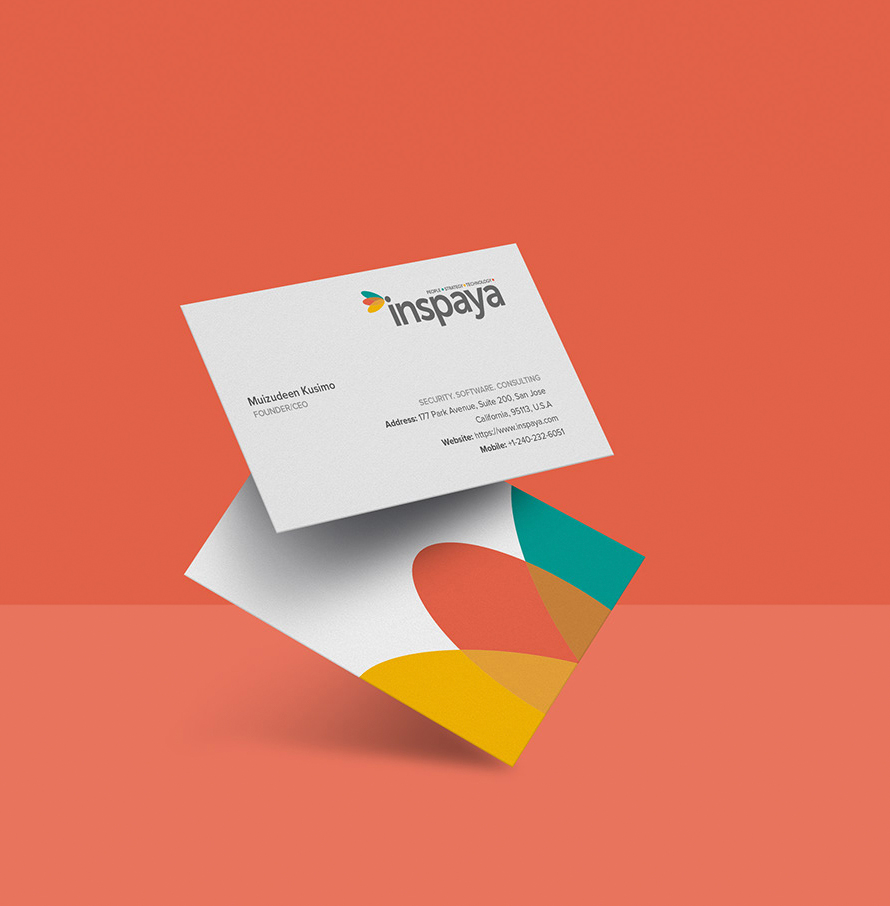 Birthing a Technology Brand With a Mission to Inspire
Designing a tech brand bursting with emotion.
Branding a Modern African Skincare Brand for a Global Audience
Rethinking a contemporary brand for long term gain.