Designing a Measurable & Actionable System to Improve Primary School Education in Nigeria
Working to improve public school learning for Nigerian primary schools.
Meeting Customer Needs Beyond Banking
Our work with Union Bank spanned Design Research, Business Design, Design Thinking and UX/UI Design.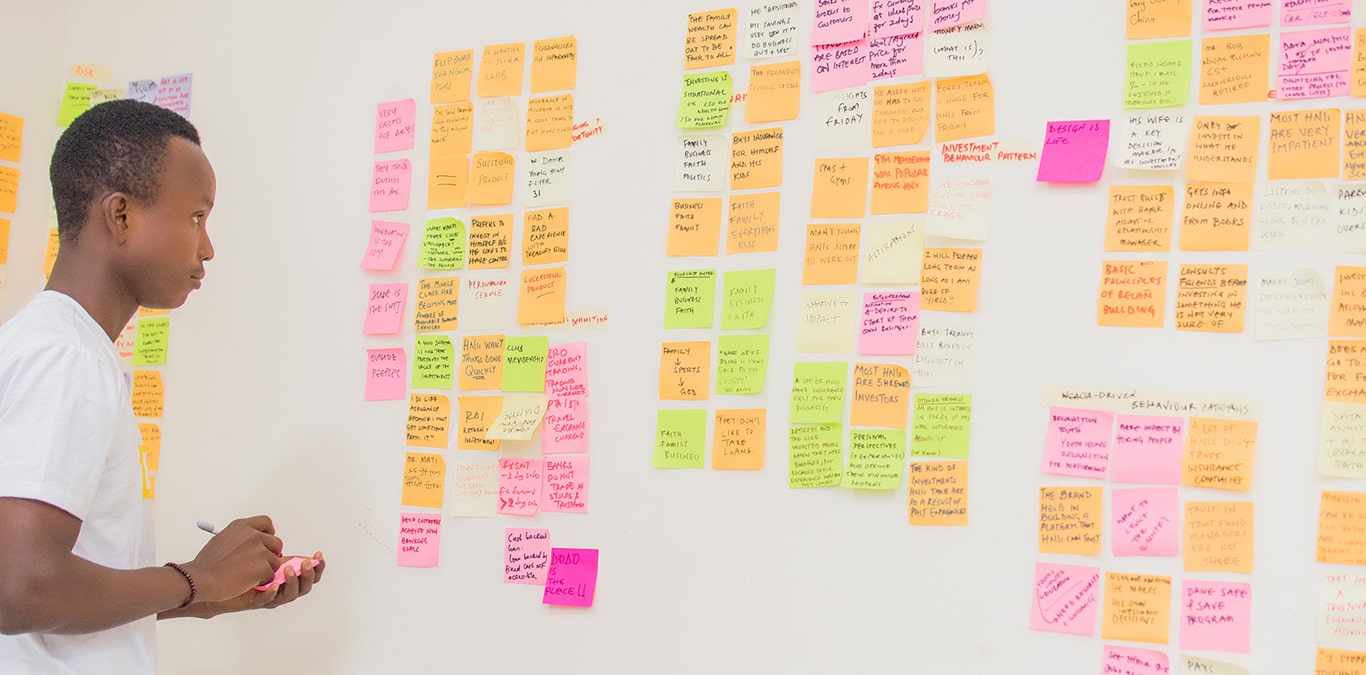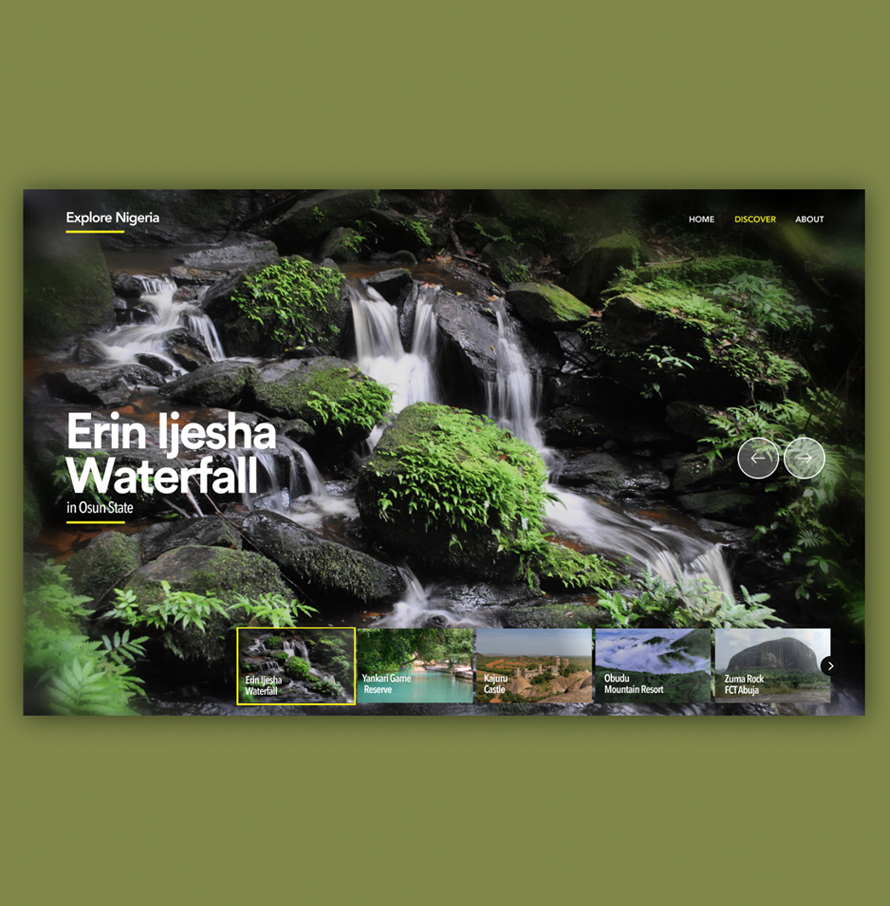 Showing Nigeria's Hidden Gems Through Design
Leveraging digital design to light the fire of patriotism.
Using Digital to Gain a New Audience in the Construction Industry
Helping an already strong brand climb even higher through digital.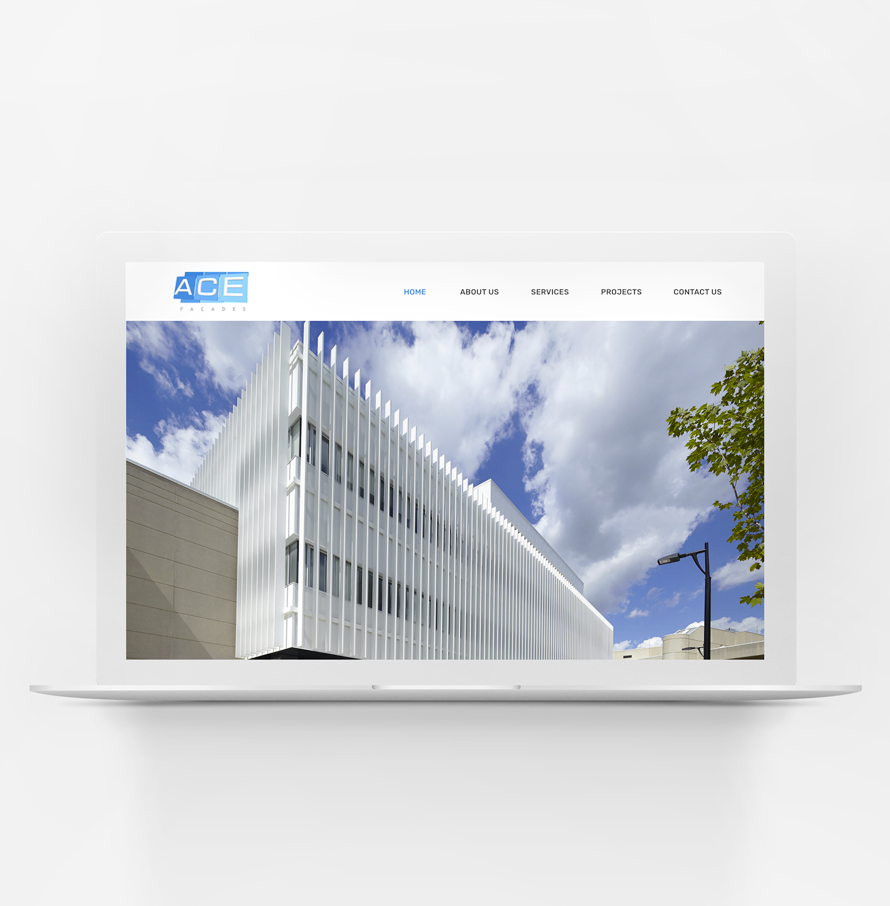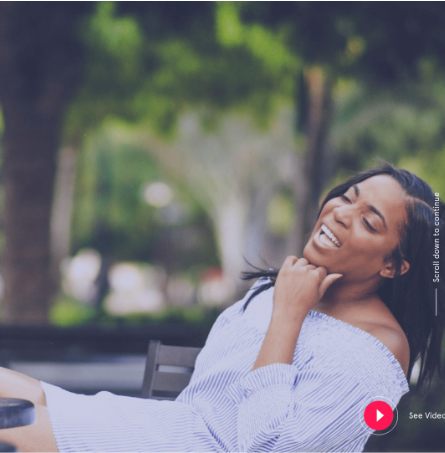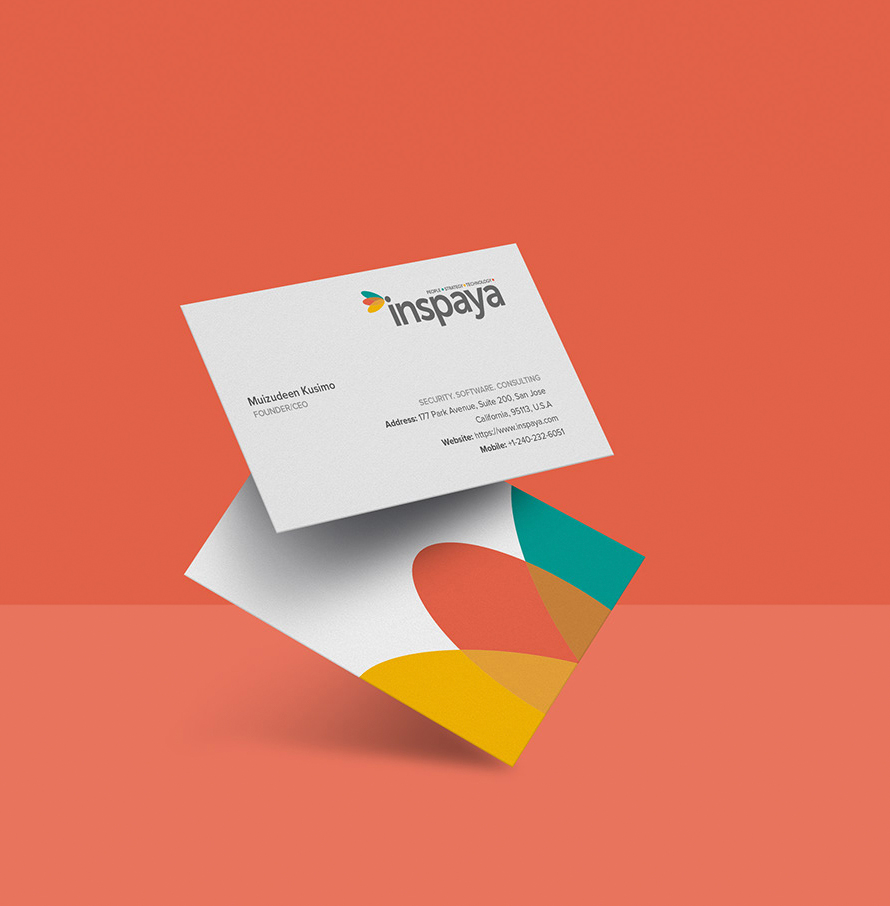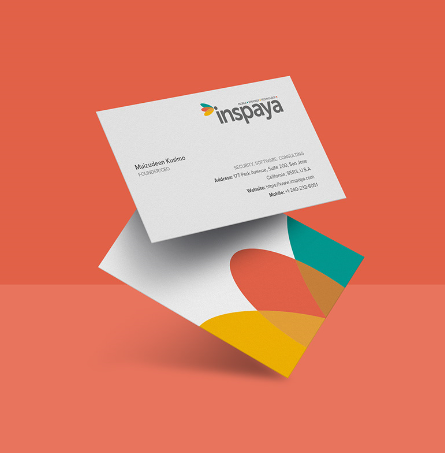 Birthing a Technology Brand With a Mission to Inspire
Designing a tech brand bursting with emotion.
Branding a Modern African Skincare Brand for a Global Audience
Rethinking a contemporary brand for long term gain.