What Is Prototyping?
Prototyping is the process of testing your products and services quickly and cost-effectively with customers to avoid product failures in market and ensure profitability and satisfied customers.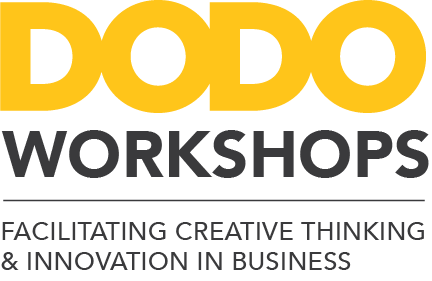 What you and your team will gain from this Workshop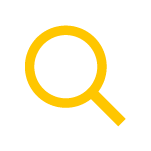 Gain deeper insights into your customer's real problems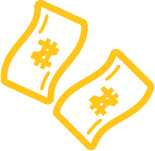 Learn cost-effective ways to turn ideas into prototypes that can be quickly tested with customers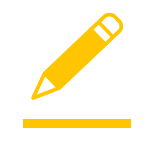 Gain valuable customer feedback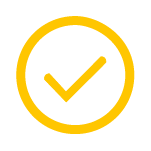 Learn how to create better solutions around your customer's pain points
Additional Benefits
This workshop will give you an opportunity to test a real product you've been wanting to launch.
You also get a lifetime access to all the tools, resources and materials you will use in the worskhop.
Workshop Breakdown
The prototyping workshop runs for 4 days; 2 weekends with in-field practical (2 Fridays and 2 Saturdays), allowing a week during the process, to test with real users.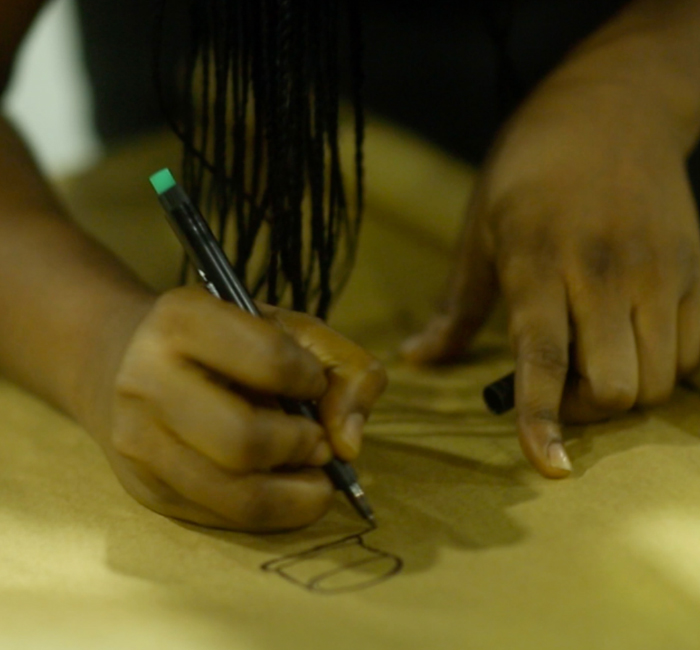 DAY 1 (10.00AM - 5.00PM)
Understanding the Basics. We'll take you through the entire prototyping process with detailed real life case studies. Dive into the workshop proper as you work through the prototyping framework using your own real life products and services.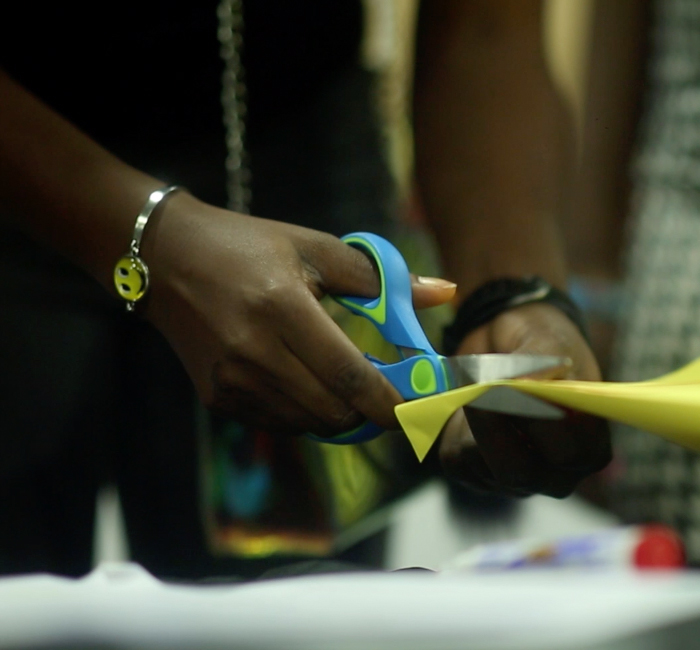 DAY 2 (10.00AM - 5.00PM)
Prototyping proper I. Learn the principles that make testing with customers successful, and be able to immediately put your knowledge to test with practicals. Understand how to build products and services as quickly as you can to get useful customer feedback.
FIELD TESTING DURING THE WEEK*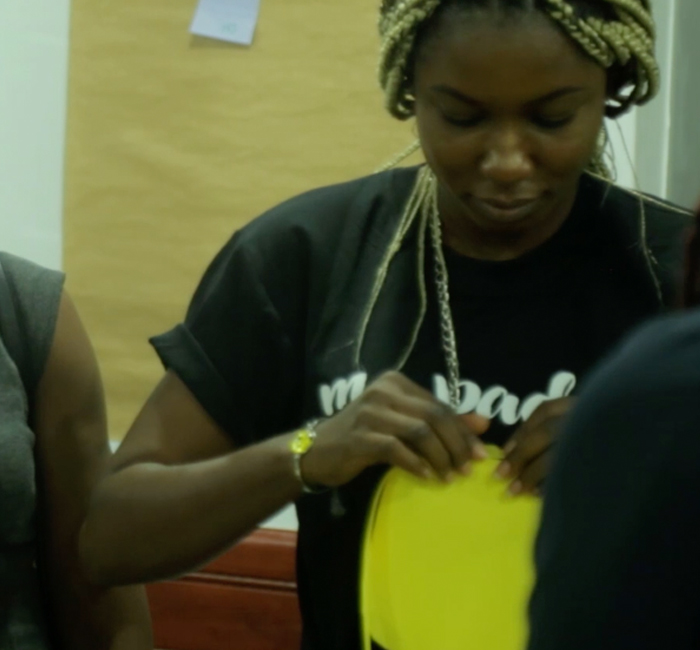 DAY 3 | ESTABLISH (10.00AM - 5.00PM)
Armed with actions steps from the earlier phase, we begin to execute following a well mapped out framework. Along with the solution, we will together build a pitch for buy-in from sponsors, executives and stakeholders.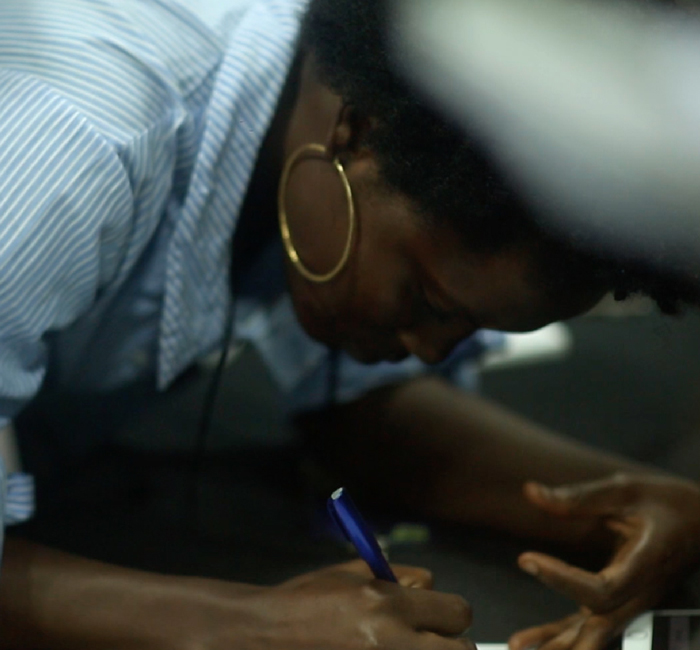 DAY 4 (10.00AM - 5.00PM)
Iterate and improve. Build off of the feedback you've gotten from real customers using techniques and frameworks geared to enhance your final solution for the market acceptance.
*You'll spend the week in-between the classes in the real world, testing your product or service with real customers based on the tools we've given you. You'll return with results that we can then build off of in the following week's workshop.
Who will benefit from this workshop?
Business Owners & Entrepreneurs
Professionals in every industry

Strategy Teams

Digital Teams

CEOS

Designers

Product Managers
COVERS ALL COURSE
MATERIALS, TEA BREAK
AND LUNCH
Taught by certified experts in Design & Innovation
Drive Innovation Within your Company Today
Fill the form below to learn more and start innovating today.