Challenge
Brand a consulting firm, positioned to serve Global brands out of Africa
These days, there's no denying the huge opportunity that exists within the African market for the global market. However, how would a foreign corporation with no knowledge of the continent come in to serve the needs of the indigenes. Further how can an African marketing consultancy bridge the gap between the foreign entrants and the wide variety of natives that live on the continent often described as, "the next billion consumers"?
Achievement
A brand image and assets that communicate the value of the Open Squares to all
DODO created a new brand image and guidelines for Open Squares. In order to showcase the wealth of experience and depth of knowledge of the firm, while answering to the brand's DNA, we utilised visual forms, colours, and images, that communicated the ethos and benefits of the brand clearly.
Based on the client's unique framework, The Village Map, we designed icons to tell the story of each component of the framework using it to communicate the brand's unique offering and value.

STAYING CULTURAL

PILLARS OF RELIGION
VALUE OF THE ENEMY
Using the brand's ethos as a basis, we created icons, steeped in the African context, that gave foreign target audience not only a good description of The Village Map framework, but introduced them to the culture of the African consumer.
We crafted a new identity
We re-built the Open Squares branding signatures
The new identity had to embody both the nature of the African continent it represented, as well as speak to the large corporations it was targeting. The result was an identity and look and feel that spoke to visual elements of the continent while still being professional.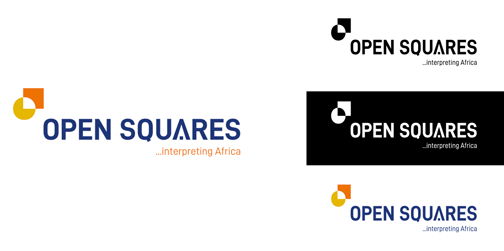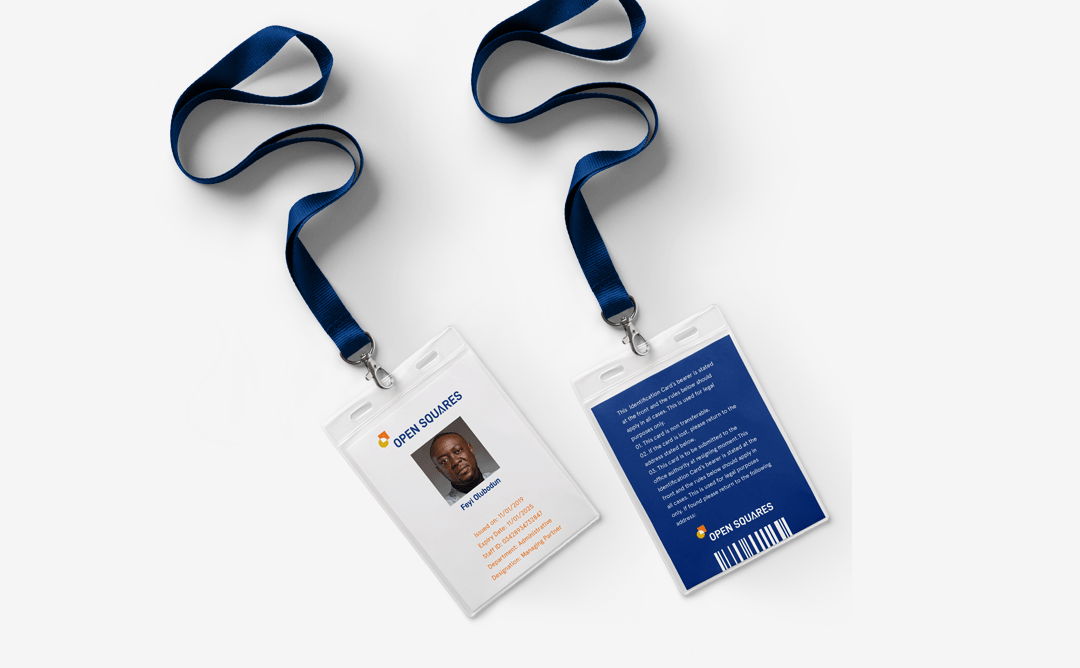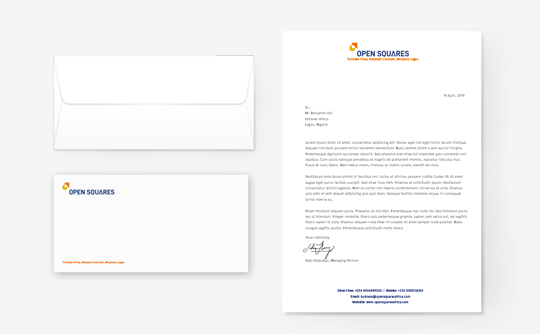 UX/UI Design & Web Development
The brand was translated into a website to reach the target audience wherever they are
The brand was translated to several formats to engage the ideal target users no matter where they are.
The brand was translated to several formats to engage the ideal target users no matter where they are. We used copy, imagery and colour to…
© 2021 DODO Design Agency