Challenge
Introduce a modern and authentic African brand to the world
It's no secret that the natural beauty industry in Nigeria and the world has become incredibly saturated and competitive. Many brands actively seek the loyalty of the increasingly health conscious women. Modara was looking to position the brand for the global market. From our strategic sessions with the founder, we surfaced some of the challenges the brand faced: The brand's touchpoints, especially the logo, packaging and messaging weren't communicating the long term vision of the brand.
Achievement
A contemporary and cohesive brand that remained true to it's African roots
After studying the target customer, competing brands and the industry both in Africa and around the world, we took insights from our discovery, to re-build the Modara brand, creating a unique position for it in the market. We then designed a new logo, built cohesive product nomenclature for the brand's products, and redesigned the entire product packaging line.
We were able to communicate Modara, as it truly was meant to be: not just a facial care brand, but an authentic, contemporary, African lifestyle brand.
DODO reached into the remarkable story of the founder, as well as the core of the brand, to create unique names for each product, from countries around Africa, with significant meanings to each product's benefit. We also created patterns, a colour system and an overall visual look that spoke to an African contemporary brand.
We carried the re-branding through to a new e-commerce store, ensuring there was consistency through out the brand's touchpoints.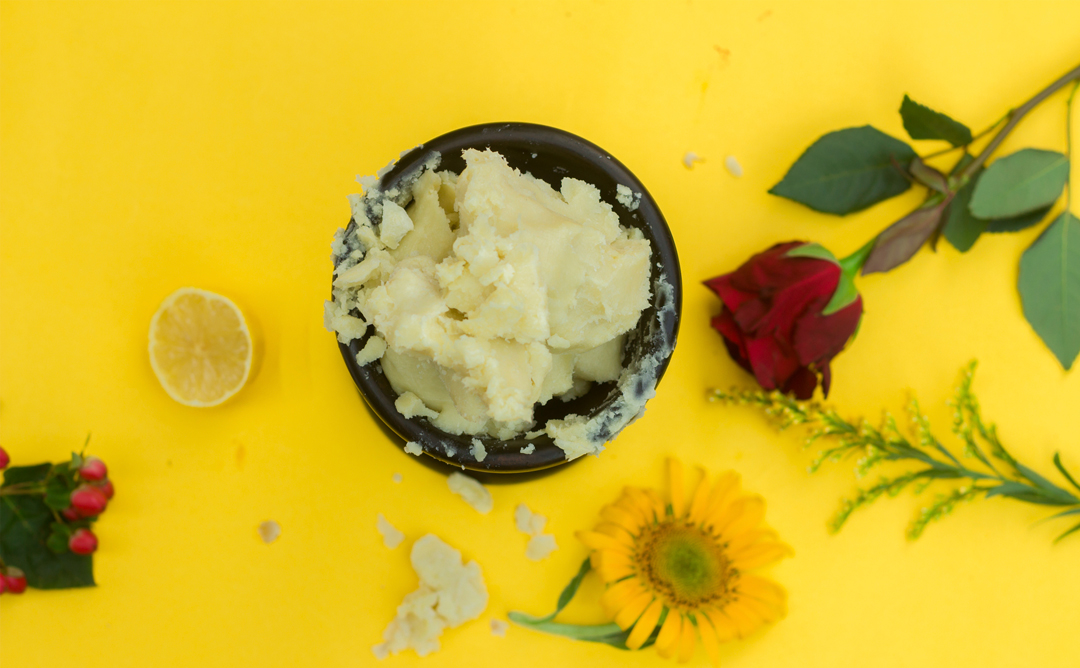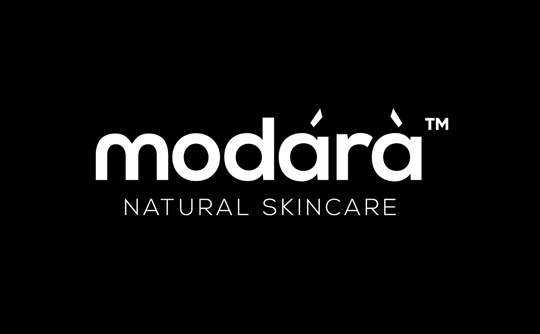 Package Design
We devised means to communicate the brand through their products
In keeping with the brand's essence: contemporary, yet rooted in Africa, we created a variety of patterns inspired by the continent and using the beautiful colours of the brand to communicate each product through its packaging.
Each product's packaging stands beautifully on its own while together they form a rich, colorful blend.