The Intensive Innovation Workshop
The Intensive Innovation Workshop is an intensive collaborative session to help you gain the tools and knowledge needed to rapidly process ideas into product/service solutions that customers need and value.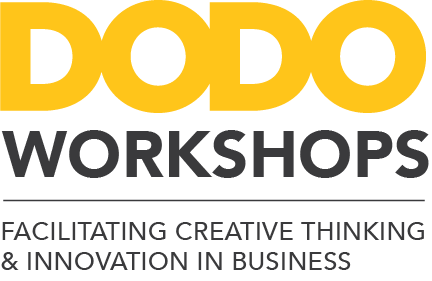 What's going on in the world today?
In the age where customers switch brands at a whim, where agility is the watchword across industries and where disruption is prevalent, innovation is a must. So, why Innovation? Why Design? Design led companies are the most successful in the long term. Research has shown this. So, how do you create a culture of innovation or grow a design and innovation led company?
What you and your team will gain from this Workshop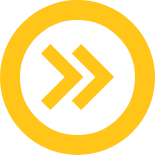 Learn agile tactics with your team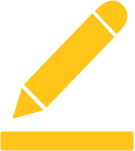 Gain creative problem solving skills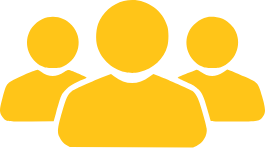 Learn to build great products with your team
Learn innovation and agility tactics
DODO's 3-day intensive innovation workshop is built to help companies' strategic teams become more customer-centric, innovation-driven and agile. Through this intensive workshop, you'll gain the tools and knowledge for rapid acceleration of ideas, processes and launching product or service solutions that customers need and value all for the long term benefit of the Company.
Throughout, you'll be learning team collaboration techniques and rapid acceleration tactics.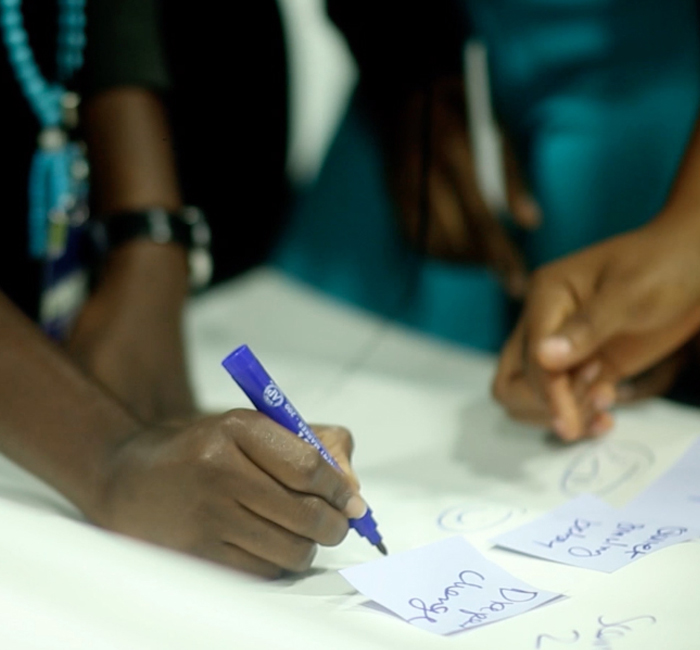 DAY 1 | DEEP DIVE (10.00AM - 5.00PM)
We'll start off with a briefing, this manages and aligns expectations, while setting everyone up for the intensive sessions ahead. After goals have been agreed upon, we launch into discovery. We do a deep dive to discover what's happening within your industry and company as well as externally. This helps us think divergently and also have an understanding of where your corporation is at.
Leveraging off of our findings, we will establish the objectives of the workshop and key takeaways for the team focusing on areas of change and opportunities for growth.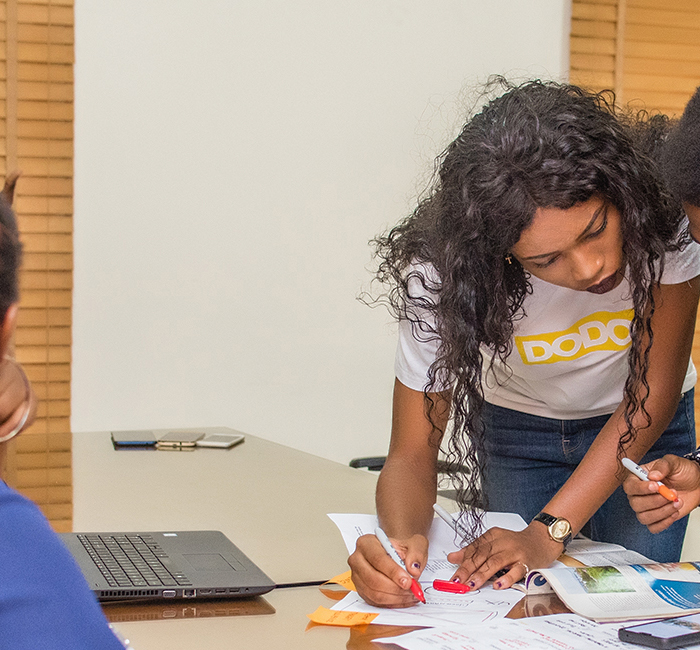 DAY 2 | CREATE (10.00AM - 5.00PM)
With a clear path in front of us, we will ideate and create action steps to reach the objectives we set in the previous step. As we create actions, we will have matching metrics to let us know we are hitting our goals. Here you learn through practicals, how to come with out-of-box solutions.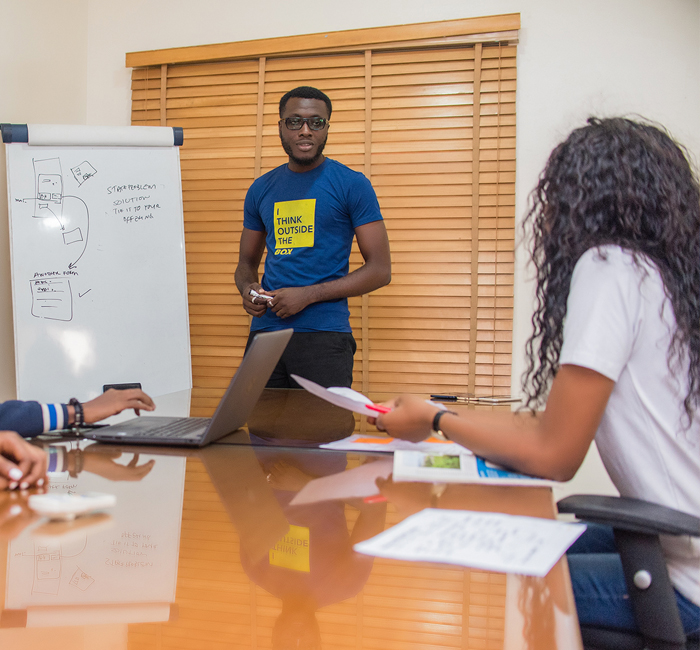 DAY 3 | ESTABLISH (10.00AM - 5.00PM)
Armed with actions steps from the earlier phase, we begin to execute following a well mapped out framework. Along with the solution, we will together build a pitch for buy-in from sponsors, executives and stakeholders.
Who will benefit from this workshop?
Strategy, Innovation and Digital Teams
FOR MORE INFORMATION
Taught by certified experts in Design & Innovation
Drive Innovation Within your Company Today
Fill the form below to learn more and start innovating today.