Challenge
Finding a good way to improve customers digital onboarding
Onboarding new customers was a major challenge that was highlighted bythe digital team of a Nigerian Bank. The team highlighted that this posed a problem because it doesn't allow for due process to be carried out during new account opening for customers. This further leads to customermis-information which affects customers general experience with the brand. Having held long meetings to no definite results, the team was looking for new means by which they could address their challenge.
Achievement
Successful 2-hour session that proffered actionable next steps to take
Holding a strategic 2-hour session with the digital team, DODO was able to guide the team through the strategic session, leading them to actionable next steps which were implemented immediately. This saved the team a lot of time in long hours meeting giving them a clear direction to follow in getting their desired result.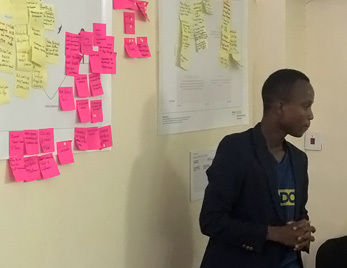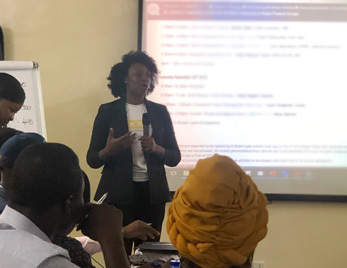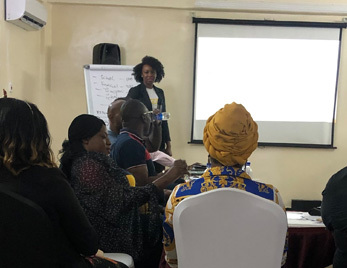 What was discovered
The team primarily identified the root cause of the challenge.
Having had the team go through major factors that played a huge part in the successes of the onboarding process, we also required the team to listout challenges that were major blockers to the success of the onboarding process. Having listed out these challenges, we had the team vote on the most pressing challenge to which they did. The result came as an eye opener for team members who weren't so sure of the root cause of the challenge.
What was developed
An Implementation map was developed to delegate the various tasks necessary for the successful execution of the solution.
Having discovered the challenge, the team proceeded to write out ideas they felt will effectively address the challenge discovered. Once the ideas were written and posted to be voted on by team members, the ideas werefurther broken down into specific tasks using the Implementation map in delegating to various members of the team to ensure that the solution is properly implemented.