What Is Design Thinking?
Design thinking is a framework used by strategy teams, product teams and businesses to creatively solve problems.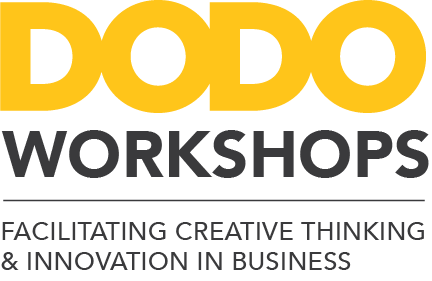 The world's current state calls for creative thinkers
Our fast paced, technologically driven, product saturated world has its own share of problems. How do you provide solutions to the problems that exist in the world today? How do you push for innovative solutions in your career and projects you undertake? This workshop arms you with the tools and knowledge you need to creatively meet the needs of the people you're solving for.
What you and your team will gain from this Workshop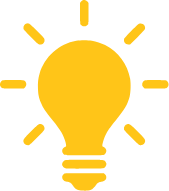 Come up with better and innovative ideas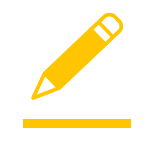 Gain creative problem solving skills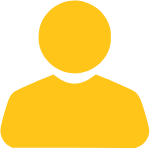 Become a better Creative and Designer
Acquire skills for creative problem solving
A 3 day hands-on workshop, going over the steps of design thinking learning practical ways that the design thinking framework can best be used in a variety of contexts. At the end of the workshop, attendees will be able to apply the design thinking framework to their daily work processes, using it to solve critical problems they face.
Course breakdown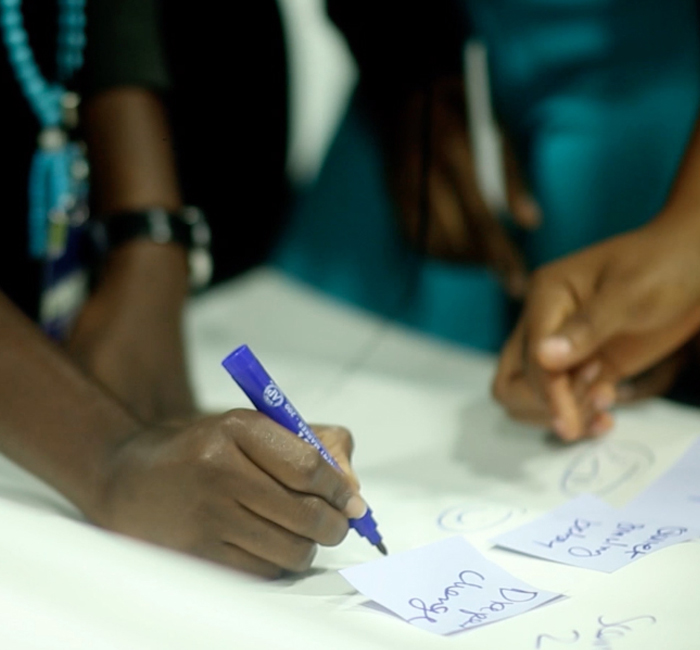 What really is Design Thinking. Through hands-on activities, you'll learn what Design Thinking is. You'll understand the different phases of the Design Thinking process, and how to apply them to real life projects.
Practice. Through case studies and class practicals, you'll learn to think like your users (customers), how to iterate, how to create while gaining an in-depth understanding of the principles that inform the process of Design Thinking.
Who will benefit from this workshop?
Professionals in Strategy and Digital Teams
UI/UX Designers
COVERS ALL COURSE
MATERIALS, TEA BREAK
AND LUNCH
Taught by certified experts in Design & Innovation
Drive Innovation Within your Company Today
Fill the form below to learn more and start innovating today.